Cuz, String....
Well, I hope it still is in Georgia, as that region is exactly why we're vacationing there this year. Five days of sun and sodom..
canoeing
and smacking skeeters off our arms.
You know...you can get a little jaded living on the East Coast. All these buildings and bridges and shit....people everywhere, traffic, blah blah....
Nina selected north Georgia for its aboreal splendor...waking up at sunrise to gaze upon these purple mountain majesties.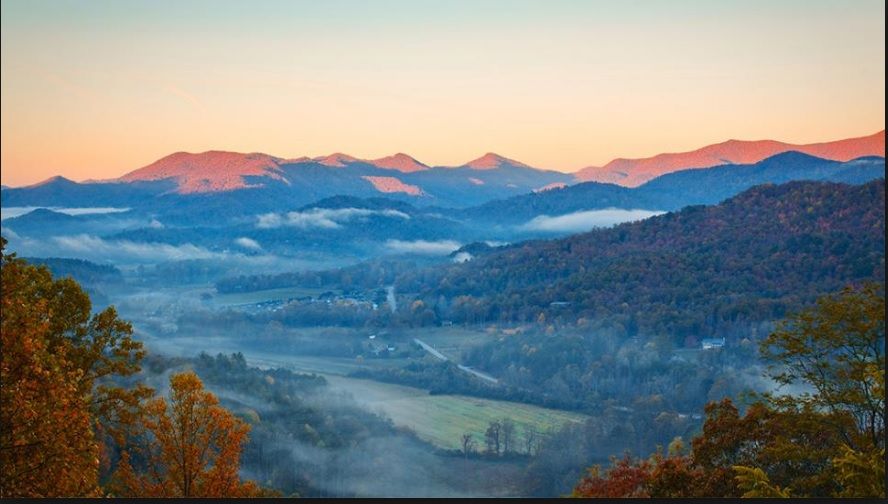 I, on the other hand, am dying to mingle with the local people having a natural inclination to socially intercourse with strangers.