Pentecost was a radical minister from Indiana, best known to us as one of Carl Feigenbaum's lawyers. His father-in-law invented the Gatling Gun, among other useful devices.
https://en.wikipedia.org/wiki/Hugh_O._Pentecost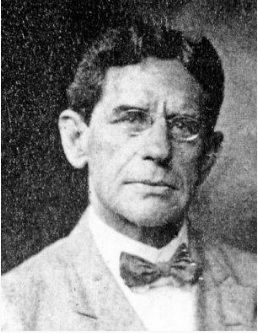 He wrote 'Murder By Law' which was published in the magazine
'The Twentieth Century'
on August 15, 1889. He was the publication's editor.
http://deadanarchists.org/murder-by-law.html

St. James Gazette
April 9, 1890
*************