...according to this author in a lengthy article we have here on the Forums.
Not mentioned is her novel,
The Bat,
which was made into a 1959 film.
Mrs. Rinehart's answer to the title of a recent thread, "What If He Were Alive Today ?"....would undoubtedly have been that we don't follow the crimes of JTR because we idolize him...but because we put ourselves in the detective's place. As it is, since
for most people
the case has not been solved, we'll continue to be interested.
Omaha
World Herald
Omaha, Nebraska
September 13, 1925
******************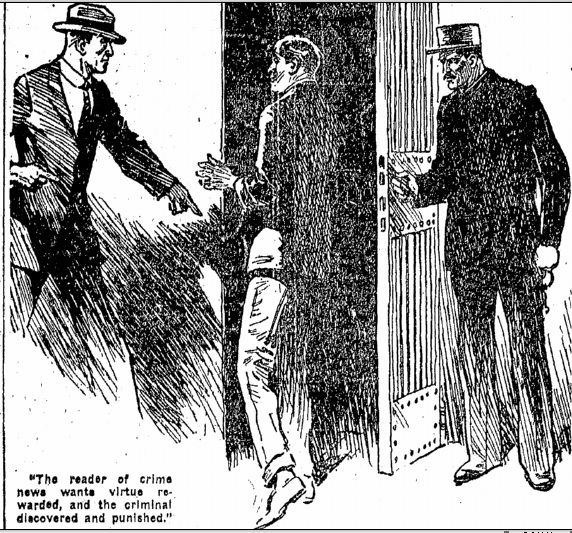 Charlotte
Observer
Charlotte, North Carolina
September 13, 1925
******************